When you decide to go shopping for a car, there are a lot of things that might influence what you choose to buy. One of the biggest factors for many drivers? Finding a vehicle they can trust. All the fancy bells and whistles in the world don't mean a thing if you can't hit the road confident that you can count on your car.
It should serve as no great surprise, in turn, that Kia's business has been consistently on the rise. The maker of some of the best equipped and most valuable vehicles on the road, Kia was recently named one of the "most trusted non-luxury automotive brands" on the market, by the AMCI Global.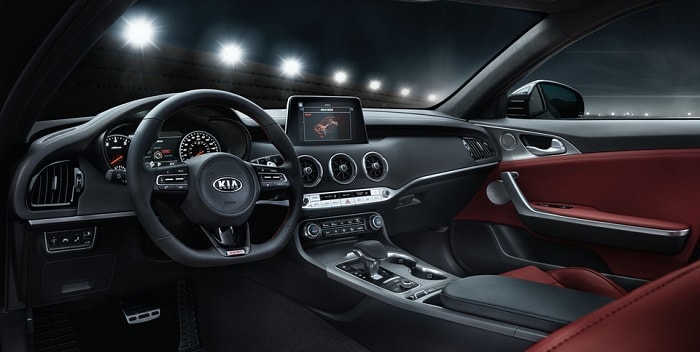 The recognition came as a part of the group's annual Trusted Automotive Brands Study. Designed to examine the market and determine which automakers are considered the most the dependable among consumers, the study is considered by many to be an accurate metric of how consumers feel about the market's various brands. "Kia dealers have earned very high levels of trust from their customers," said Ian Beavis, the chief strategy office at AMCI Global. "This, combined with strong OEM trust, puts them solidly in the top tier of the industry in terms of trust."
Not surprisingly, Kia executives were pleased with their position on the list. "Building trust is never easy. It takes years of delivering great vehicles and standing behind those vehicles with an industry-leading warranty and a dealer network that's devoted to customer service," said William Peffer, the vice president of sales operations at Kia Motors America. "It's an honor for Kia to have ranked as one of the most trusted non-luxury automotive brands two years running."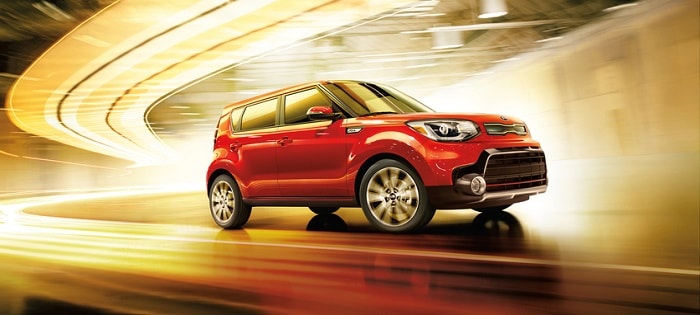 Would you like to learn for yourself why so many people have put their faith in Kia cars? Come and test drive the new Kia options available at Lancaster Kia. The sales team at our dealership in Petersburg, PA would be happy to help you find a Kia car that satisfies your vehicle needs.