Loan or Lease, Lancaster Kia Helps You Prepare for Your New Kia Vehicle
When you're shopping for your next new vehicle, you'll find that there are plenty of ways to finance your purchase. The tried and true method of taking out a loan and buying your vehicle is always a great way to drive away in a new model, but you can also try out the Kia lease process and explore some freedom with more affordable payments. Neither way is better than the other, but one way might work better for your way of life, and our finance experts are happy to help you make the right choice.
We work with a variety of banks and lease providers to ensure that we get you the best offer possible. Whether you choose a loan or a lease, we're excited to get you in the driver's seat of your favorite Kia vehicle on a payment plan that works with your monthly budget. Check out how loans stack up to leases and choose the right one for you!
Loans vs Leases: What's Right for You?
We don't prefer a loan or lease for our drivers, and we prefer to find the one that makes the most sense for you. There are differences between the two, so carefully learn about what each way of financing does.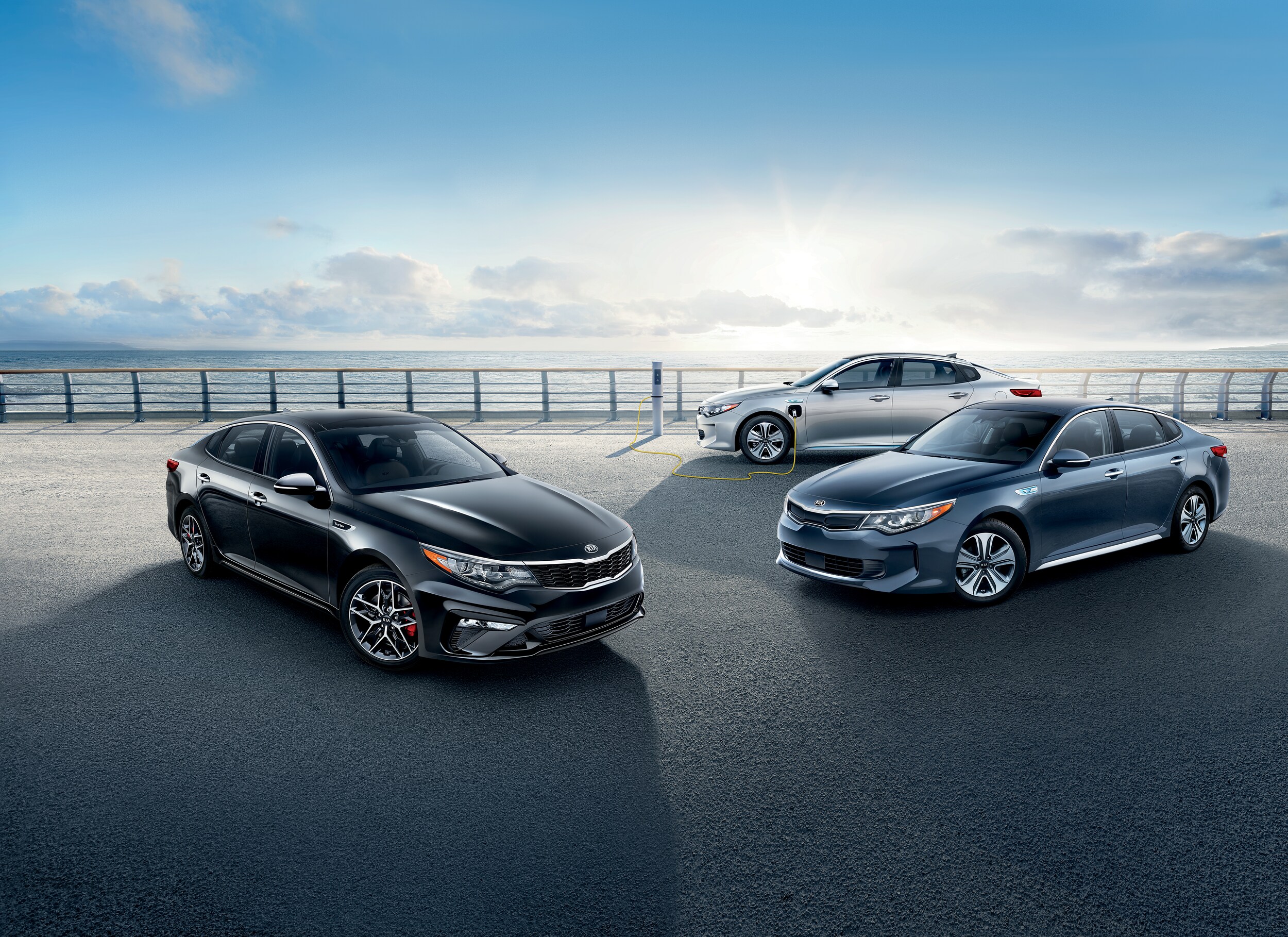 Loan Benefits
With a loan, you'll have full ownership of your Kia. That means you can modify the exterior or interior to your preference without worrying about what you might get charged at the dealership. You can add spoilers, change the exterior color, or add more style to your new Kia. With a lease, you won't be able to make any modifications because it needs to be returned at the end of the lease.
When you buy, you can also earn equity on your purchase. You'll be able to build up the value of the vehicle and anything it sells for when you decide to trade it in, that money is yours. A lease is still owned by the dealership, so you won't earn any equity on it.
When you own your vehicle, you have no restrictions on it. There is no mileage restriction on your Kia, so you can drive as much as you want and wherever you want to go. You are also responsible for your maintenance and repairs, but you can decide that you don't want to have it done. A lease has a mile restriction and because the dealership owns the vehicle still, you'll need to ensure that any damages are paid for out of your pocket.
Lease Benefits
Leased vehicles offer plenty of ways to help you as the driver. When you take out a lease on your vehicle, you're paying for the depreciation of the model. That means your payments are going to be lower per month than they would be if you bought the vehicle with a loan. Most loans also require a sizable down payment, something you typically don't need when you lease your vehicle.
When it comes time to move on from your lease, you can bring it right to the dealership, and we'll take care of it for you. You can walk away without making another purchase, get behind the wheel of the latest model or choose a different vehicle to adapt to your changing needs. When you take out a loan, you're responsible for the sale or trade-in of your vehicle.
A lease term is under the manufacturer's warranty thanks to only lasting about two or three years. That means that any routine maintenance services that you require are covered under the manufacturer's warranty, so you won't have to pay out of pocket. A loan is under your control, so you're responsible for any repairs and services.
No matter which plan is right for you, we're happy to help. Stop by Lancaster Kia today, and we'll help you get started!
Hours
Monday

9:00am - 8:00pm

Tuesday

9:00am - 8:00pm

Wednesday

9:00am - 8:00pm

Thursday

9:00am - 8:00pm

Friday

9:00am - 6:00pm

Saturday

9:00am - 5:00pm

Sunday

Closed